Up to 30 percent of men and 40 percent of women
may experience some type of sexual dysfunction
For many couples, intimacy is not always enjoyable. Recent studies have shown biocellular therapy to be a viable option for sexual therapy treatments. If you or your partner could use some help in the bedroom, PRP and stem cell therapy might be the answer.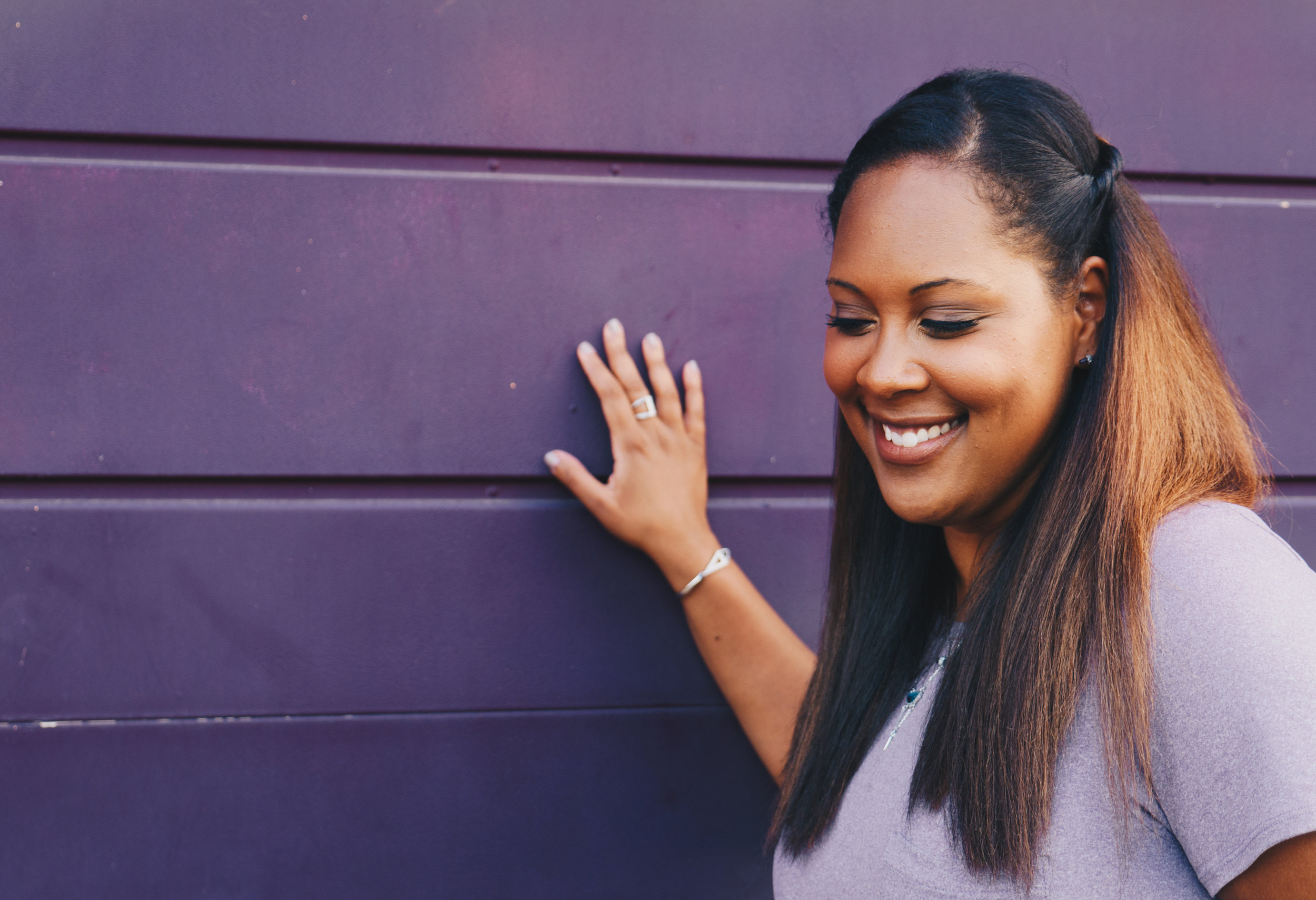 Nearly half of all women suffer from sexual distress or dysfunction, but most will never consult their doctor.

The O-Stem Protocol is a revolutionary introduction of Platelet Rich Plasma (PRP) therapy for female intimate wellness. The O-Stem Protocol serves a similar purpose and follows a similar protocol as the O-Shot®, and is one of the only treatments available for female sexual dysfunction.

The O-stem Protocol can help women suffering from:
• Low sexual desire
• Difficulty reaching orgasm
• Painful sex
• Difficulty becoming aroused

With the help of PRP in key areas of the vagina and clitoris, the regenerative cells begin to restore the vaginal tissue, producing impressive results, including:
• Increased desire
• Stronger orgasm
• Increased sensitivity
• Tighter vaginal skin
P-SHOT®
and P-Stem Protocol
It is not uncommon for men to experience decreased testosterone levels at some point, which often develops into problems in their sex life.

The P-Stem Protocol is a Platelet Rich Plasma (PRP) therapy for penis rejuvenation combined with AMLI (autologous lipocute micronized injection) and stem cells that can help men with enhancement of erection, sensitivity and penis size. This simple, relatively painless in-office procedure uses blood-derived growth factors to rejuvenate the penis, improving functionality and boosting sensation. Similar to the P-Shot®, the P-Stem Protocol uses materials from your own body, and is injected directly into the affected area.

The P-Stem Protocol has been shown to provide the following benefits:
• Increased penis size
• Heightened sensitivity
• Increased circulation
• Strengthen & straighten the penis
Regeneris Treatments for Sexual Wellness
Sexual health is critical for embracing confidence, intimacy and an overall feeling of sensuality. There is no debate that childbirth, aging and menopause take a toll. Tissue can become dry, sex can be painful and not as pleasurable, and exercise and even laughing fully can be embarrassing if there is urinary leakage.

Until now, women have been robbed of experiencing their full potential.

Laser Vaginal Rejuvenation is now a pain-free, 20 minute, non-surgical procedure with no down time. Utilizing laser therapy, vaginal tissue is rejuvenated to its younger state by stimulating the production of collagen, improving texture and tone through controlled CO2 energy pulsing.

Main indications for laser vaginal rejuvenation are:
• Vulvovaginal Atrophy
• Lichen Sclerosus
• Menopause Symptoms
• Chronic Vaginitis
• Vulvar Vestibulitis
• Stress Urinary Incontinence
Ready to Get Started?
Whether you are experiencing pain as a result of injury or trauma, or if a condition has caused you distress, our doctors can discuss you candidacy for regenerative treatments as well as answer any other questions you may have. Each case is unique, so personal consultations and customized treatment plans are determined based on your condition and goals.